In quest'ultimo weekend non ho avuto tempo da dedicare al blog ma, ovviamente, ho comunque raccolto una serie di brani in free download che voglio condividere con voi. Per motivi di spazio ho deciso di ammucchiarli tutti e tre in un unico post, metodo da non sottovalutare. Per cui, di seguito, immagine+descrizione+stream e download gratuito.
Il primo brano, intitolato We Can't Be Friends, è un concentrato di atmosfere smooth, chitarre leggere e sognanti e slow-beat di matrice hip-hop. L'autore è il giovane produttore francese Dream Koala, fattosi notare in questi ultimi tempi grazie ad un suo remix sul singolone About You di XXYYXX.
We Can't Be Friends (download qui) Swun è invece il recente progetto di un italiano che francamente non so chi sia. Green gazing, il suo ultimo brano piazzato in rete due giorni fa, è un notevole gioco di synth luccicanti e briosi e di beat per nulla scontati. Un mix che regala piacevoli sensazioni di freschezza e feeling good. Spero di entrare presto in contatto con lui e di riuscire a parlarne nuovamente. Da tenere d'occhio.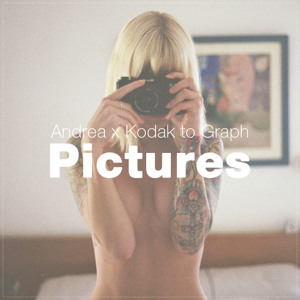 Pictures è l'esito della collabo tra Andrea e Kodak to Graph. Il brano è tratto dalla compilation The Party & The After Party, curata dai blog The Soul Electronic e Indie R&B.